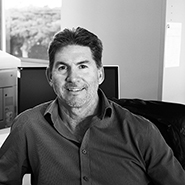 Dario Pigozzo
MANAGING DIRECTOR | BE Civil & Structural
Dario is a qualified Civil & Structural Engineer having studied a Bachelor of Engineering at QUT and is a Chartered Engineer with the Institution of Structural Engineers in the UK. Dario has previously worked in the family contracting business in Mt Isa and with Foster Wheeler Energy Ltd in the UK, Europe and Asia. In that time he designed and supervised a variety of projects in both mining and petrochemical industries. Dario returned to Australia to take over the management of his father's construction business and since the divestment of the business, has managed the family property and finance business for the past 14 years.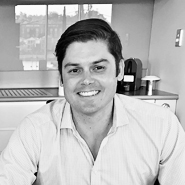 David Seeney
PROJECT MANAGER | B.ASc Construction Management | MBA
David has obtained a Bachelor of Applied Science in Construction Management as well as a Master of Business Administration, both from QUT. From these qualifications, he holds an open builder licence and an adjudicator's registration with the QBCC, which David uses to act as Project Manager, Superintendent and Adjudicator. Throughout the previous 17 years, David has experience as building contractor, client-side project manager, developer and independent expert for an extensive range of project types and values.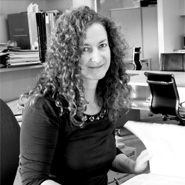 Paola Pigozzo
ARCHITECT | B.Arch (Hons)
Paola is an architect who graduated with Honours from Università Iuav di Venezia in Venice, Italy. She worked in in her country mostly on refurbishments of old or Heritage Listed Buildings and interiors. After marrying Dario, she gained some experience in the UK in small jobs and in Singapore with residential/commercial high rises and interior projects. Since arriving in Australia in the mid-90's, she has been working in Dario' s family business on various residential and commercial developments, including interiors and landscaping. Paola 's passion about Architecture, Interior and Industrial Design has allowed her to travel frequently around the World to fulfil her curiosity and creativity.